MAPI Foundation Staff
As a team, the MAPI Foundation's staff have more than 100 years of research experience in economics, policy, and best practices. As passionate supporters of manufacturing, they regularly deliver keynote presentations at major industry events and meetings (let us know if you'd like to have one of our experts speak at an event). Major media outlets such as The Associated Press, Bloomberg News, The New York Times, Reuters, The Wall Street Journal, FOX Business, and CNBC rely on us as a trusted voice on the issues that matter to manufacturing.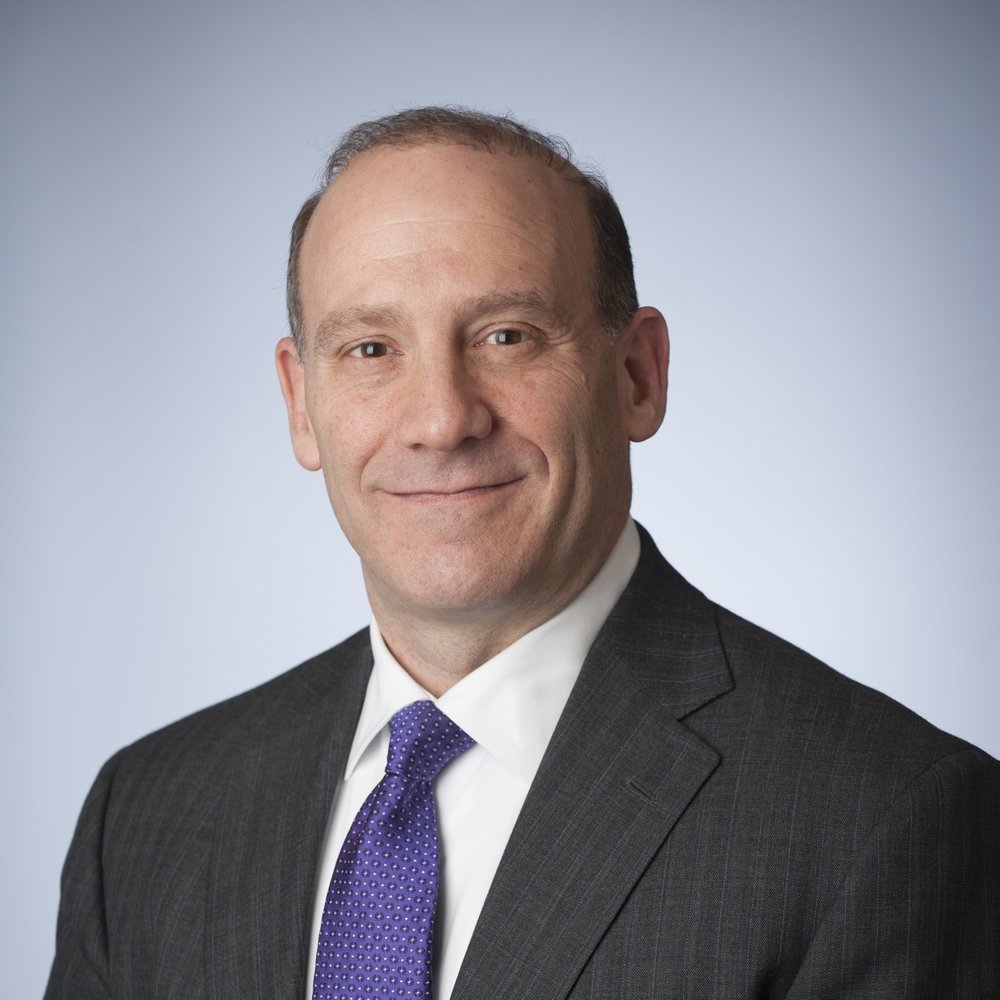 Stephen Gold, Chairman and President
Stephen is President of the MAPI Foundation, as well as President and Chief Executive Officer of the Manufacturers Alliance / MAPI Inc. (the parent organization of the MAPI Foundation). Over the past three decades, he has represented U.S. manufacturers in a variety of senior-level roles in nonprofit membership organizations, including in government relations, communications, and operations. He has served as an occasional guest columnist for The Washington Times and is presently a contributing columnist for IndustryWeek. He regularly writes on topics such as the millennial workforce, automation, and government policy.
While at the National Association of Manufacturers in the early 2000s, he helped launch NAM's Campaign for the Future of U.S. Manufacturing and served as executive director of the Coalition for the Future of U.S. Manufacturing. He specialized in regulatory law in the 1990s, working at a D.C.-based firm in the consumer product safety practice group and in energy and environmental issues in the government relations practice group.
Stephen received a J.D. from George Mason University School of Law, an M.A. in history from George Washington University, and a B.S. in history from Arizona State University.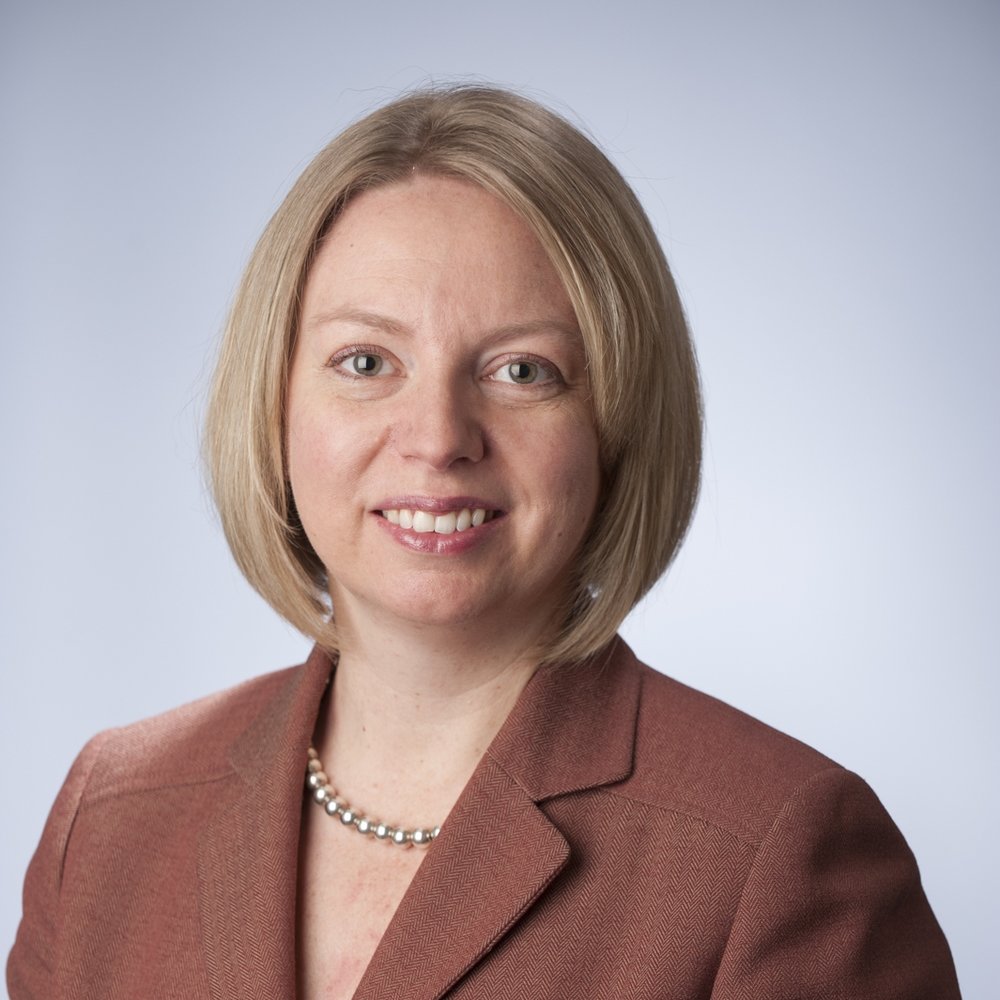 Rae Ann Johnson, Vice President & Secretary
Rae Ann S. Johnson is the MAPI Foundation's vice president and secretary. Rae Ann serves as an expert and advisor to manufacturing executives in areas of corporate compliance, antitrust, government procurement, and environmental, health, and safety regulations. She has authored reports on FCPA, the UK Bribery Act, EU REACH, Buy American regulations, U.S. and Chinese antitrust laws, global warming litigation, sustainability in manufacturing, and the attorney–client privilege and work product doctrine.
She received her J.D. from American University, Washington School of Law, her MSW from Washington University, and her B.A. in public policy from The College of William & Mary.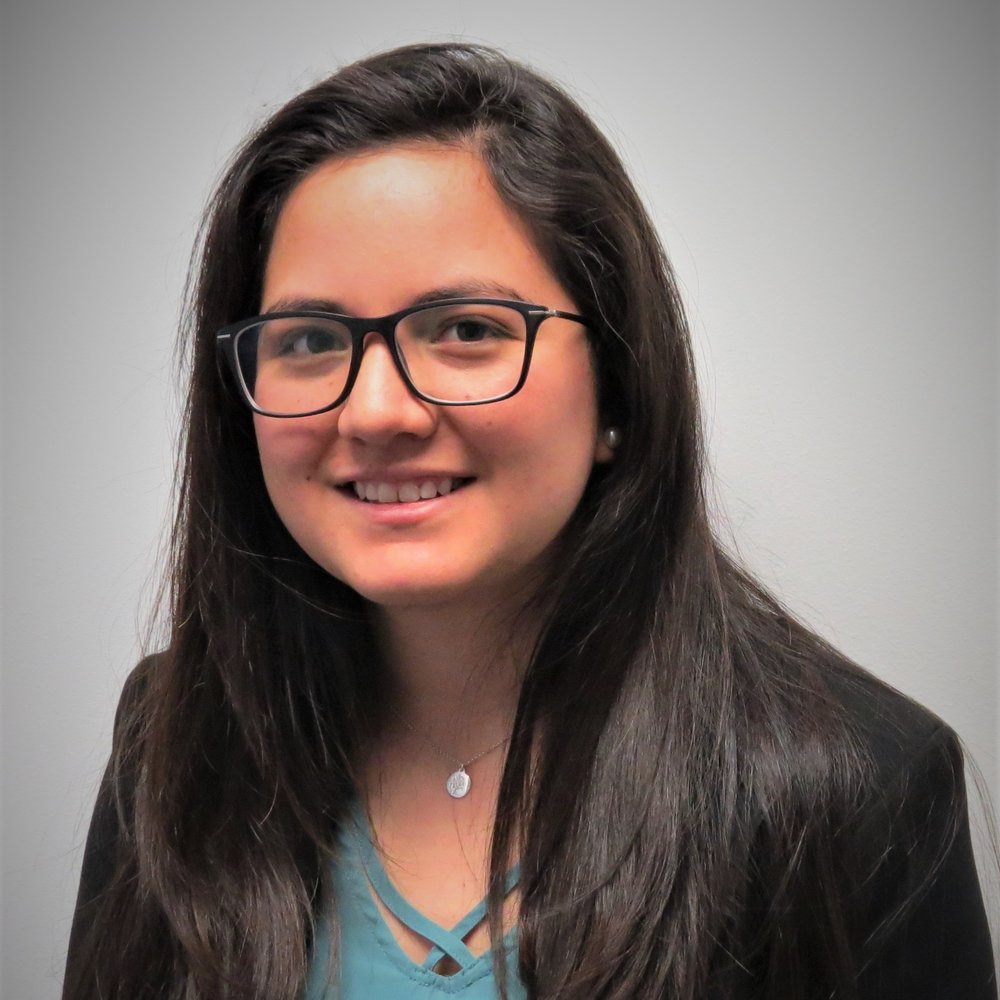 Erika Ruiz, Information Technology and Data Analyst
As an Information Technology and Database Associate, Erika supports the research mission of the MAPI Foundation by applying IT and database management skills to enhance the manufacturing sector. She designs secure and relevant IT and database systems to ensure high-quality, data-driven research and analysis on relevant manufacturing business topics. Erika also leads the creation, collection and analysis of surveys in support of the MAPI Foundation's strategic research agenda. Erika's previous experience includes conducting quantitative research on behalf of IBM.
She received her MBA in IT Management from Northwest Missouri State University, and her B.A. in Marketing from the Monterrey Institute of Technology and Higher Education.